2019 International Blues Challenge Winner
Jon took first place in the solo/duo category of the 2019 International Blues Challenge in Memphis, besting over 260 competitors for the win. Watch video of Jon's winning performance and read the News & Observer's feature.
Last August at Durham's Blue Note Grill, Jon won the 2018 Triangle Blues Society's Blues Challenge in the solo/duo category, sending him on to the International Challenge. The band Chicken Shack won in their category.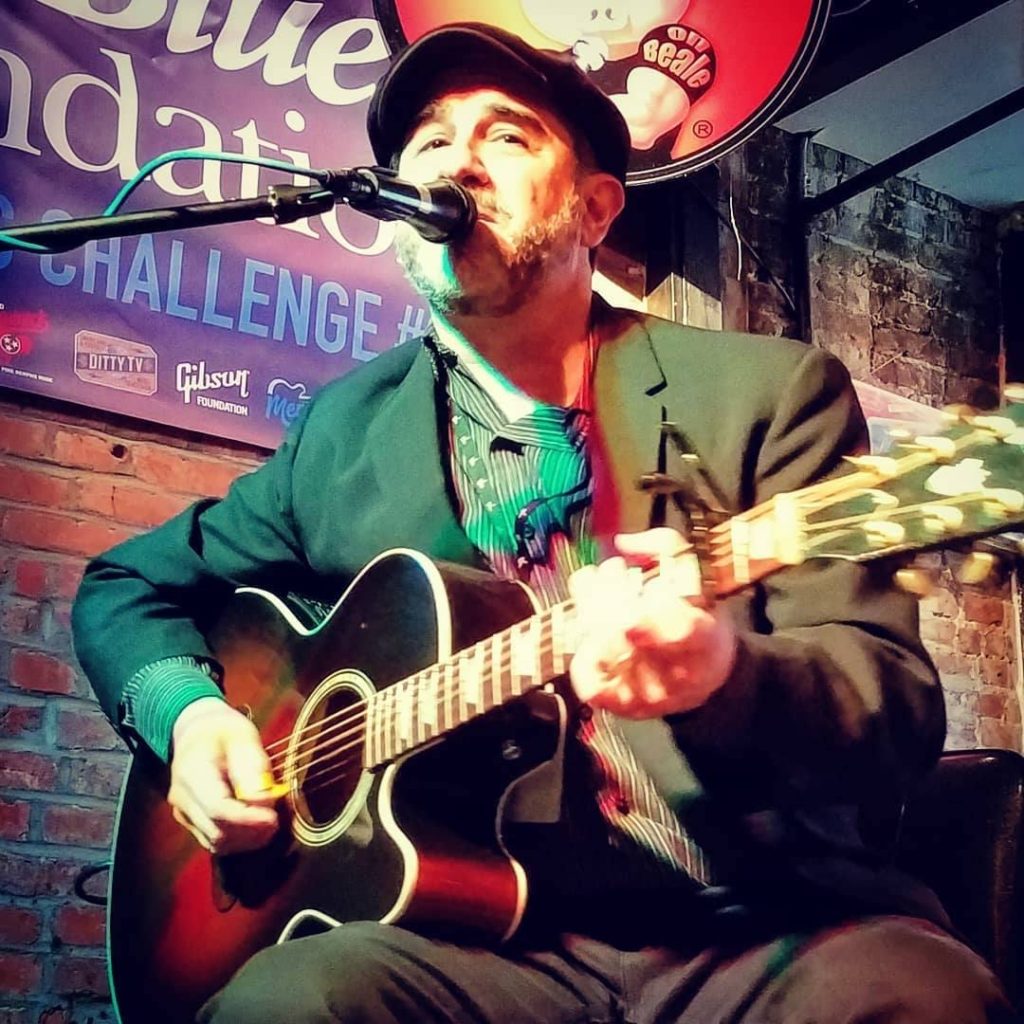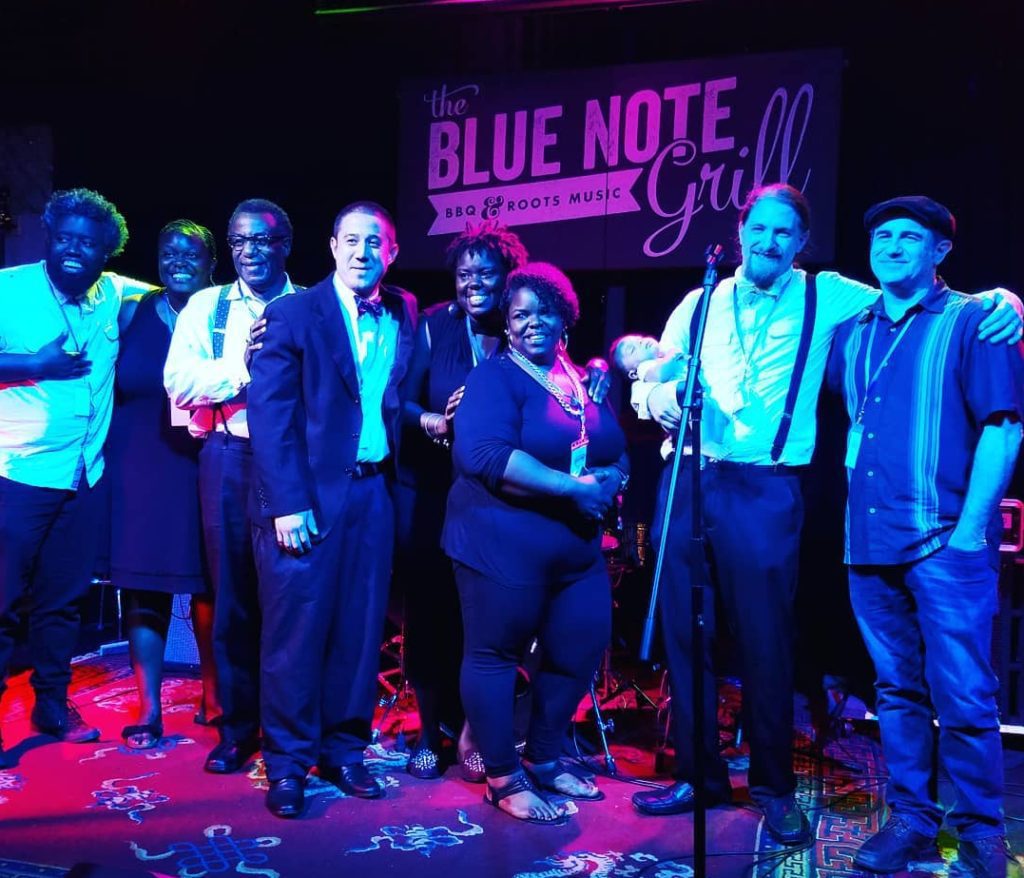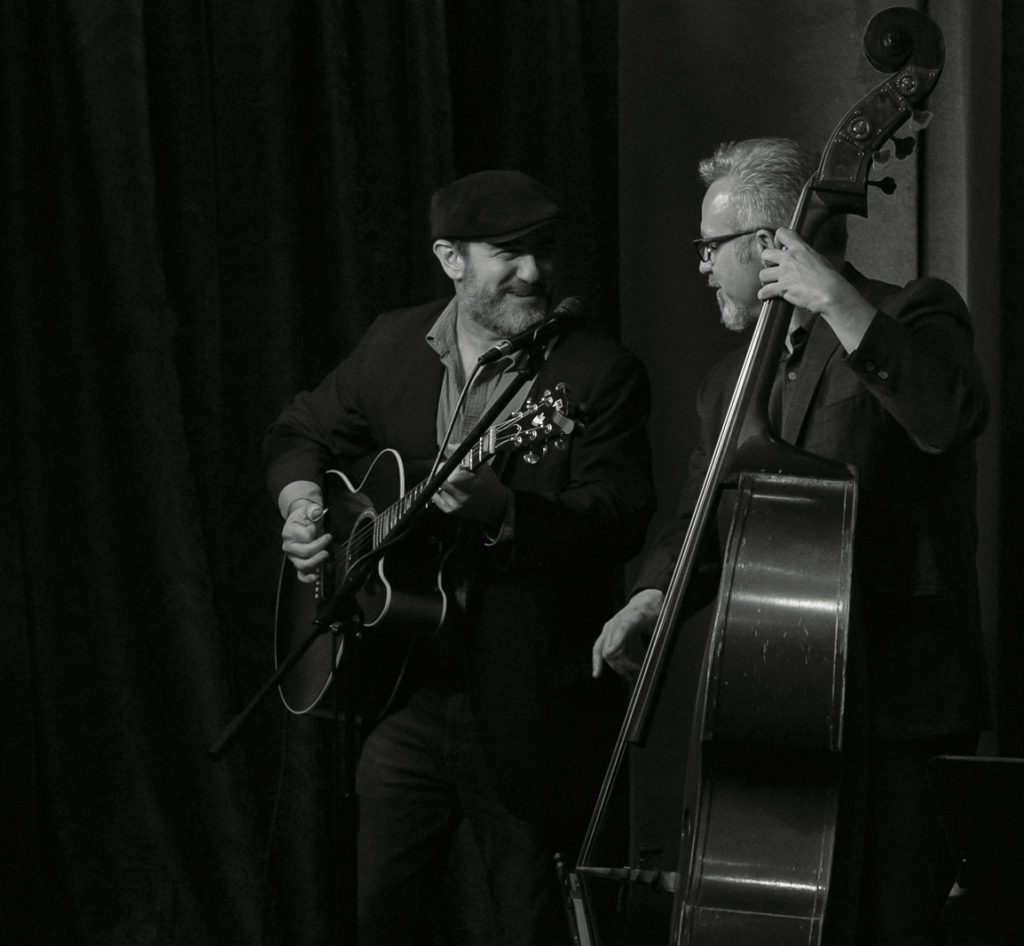 Tomorrow Will Be Yesterday Soon
Jon Shain and FJ Ventre
Gettin' Handy with the Blues
A Tribute to the Legacy of W.C. Handy
Jon's first completely solo acoustic guitar and vocal record, recorded it in two days in fall 2017 with FJ Ventre co-producing at his Good Luck Studio. The idea for the project came from Steve Kelly and the Craven Arts Council in New Bern, NC, as part of their American composers series of concerts.
Jon was a featured guest on North Carolina Public Radio WUNC's "The State of Things" to talk about this album. Listen here.